About Montgomery Landscaping Inc.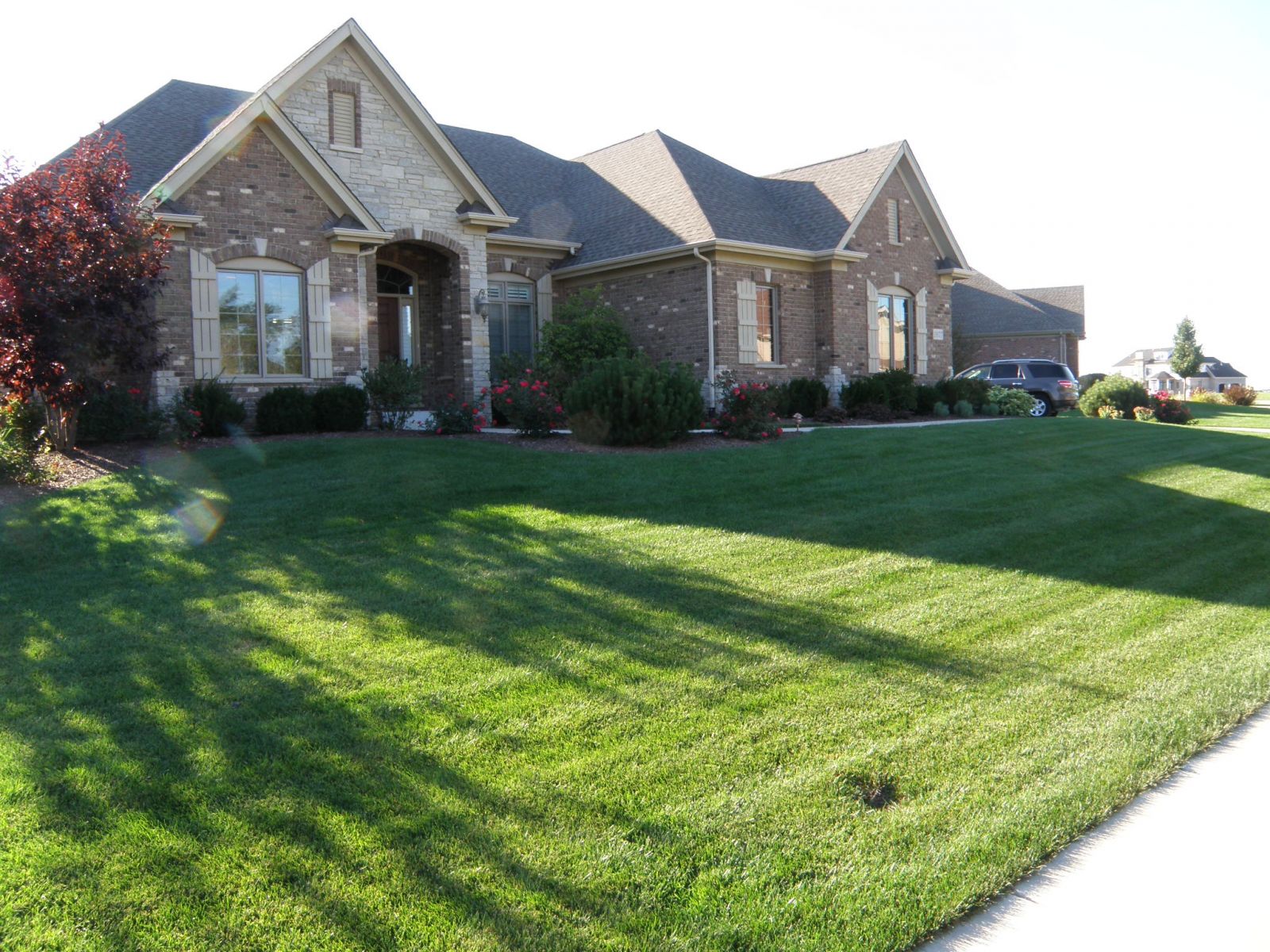 ​Montgomery Landscaping was founded in 1981 to provide professional landscaping and maintenance services to residential and commercial customers in the Fox Valley area. We are the landscaping service professionals who have more then 53 years of combined hands-on experience, ensuring that you receive the best design, installation, and maintenance at a fair and reasonable price. Referrals have been key to our growth over the years. This growth has been a testimonial to our commitment of providing quality work and courteous service.

We provide a variety of Landscaping services, you'll find a variety of beautiful options to enhance your landscape. The Montgomery Landscaping team looks forward to working with you to create a lawn and landscape which will be a source of pride to you as a home/business owner. We will work hard to make your lawn beautiful, leaving you to enjoy the more meaningful things in life.

Montgomery Landscaping is a member of the Landscape Contractors of America and the Professional Grounds Management Society since 1990.

We look forward to working with you to create your dream landscape.