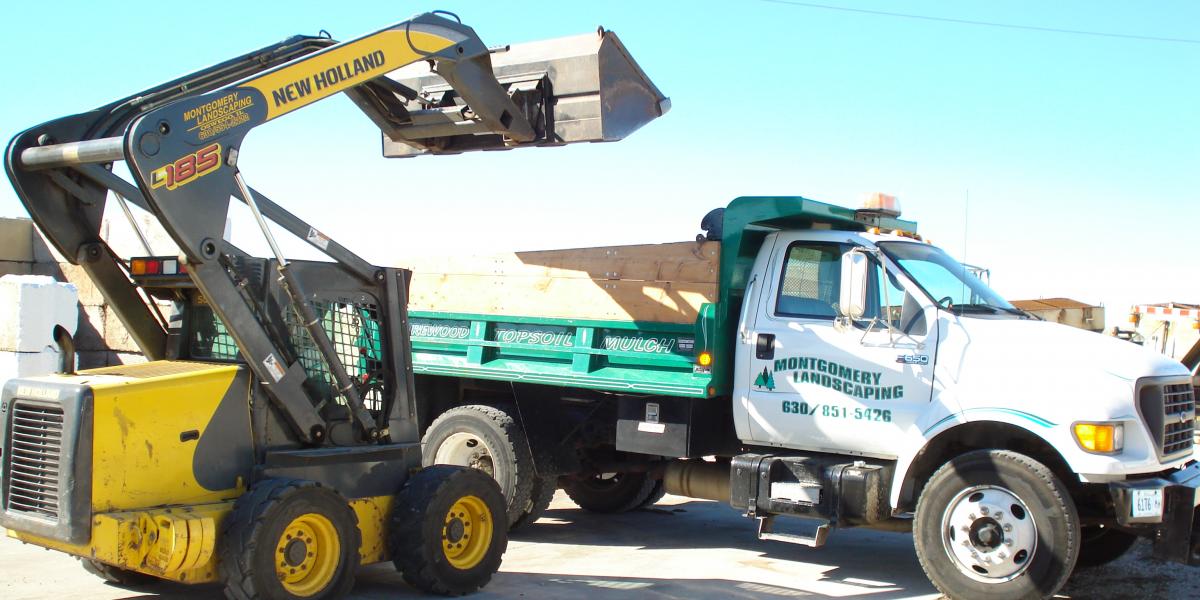 We offer affordable prices on a variety of different types of mulch. The mulch that is most appropriate for your goals and preferences may vary.

Developing a beautiful garden for a personal property, a community space or even a commercial building requires the right type of materials. Mulch can play an essential role in maintaining a garden and providing improved curb appeal. We offer mulch delivery and pick up services so that it is easy to create the garden that appeals to your personal preferences.

Types of Mulch

Mulch that is shredded, like double and triple shred, has relatively small pieces that will break down quickly. Top soil may also break down quickly due to the fine shredding and size. A non toxic dye enhanced mulch has an attractive appearance and extra color that will last and enhance your outdoor space.

Materials and Impact on the Garden
The materials and type of mulch that is used in your garden can have an impact on the growth of plants. Mulch that is made from natural materials, like wood, straw and pine needles, can break down easily and provide nutrients for future plants. Other forms of mulch do not break down as quickly, such as pebbles, but they also do not offer the natural appearance of wood.

Mulch can provide more than just an attractive design in your garden. It breaks down naturally and provides nutrients in the soil. Selecting the right type of mulch for your garden will depend on your goals, budget and the appearance that you want to develop.