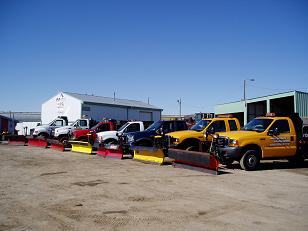 ​ Our snow plowing division can handle anything from business parking lots to working for local municipalities on city roads. We have a wide variety of equipment: pickup trucks, 6-wheel dumps, skid steers, 5 ton dump trucks, 1 ton dump trucks and large front end loaders. We also offer full salting services. We have a salt dome at our shop where it is always available 24/7 to customers. We also offer hauling of snow off sites. Whatever Mother Nature has to throw at us our staff and equipment are able to handle it.

Our snow plowing division has been working with local municipalities to keep city roads clean, as well as providing our services to commercial parking lots and HOA.

​Our Equipment Includes:
Pickups
6 Wheel Dumps
Skid Steers
5 ton Dump Trucks
1 ton Dump Trucks
Front End loaders





Montgomery Landscaping has a salt dome on site and offers salting services in addition to snow plowing.

Snow hauling is also available. If your site requires the snow to be removed, Montgomery Landscaping has the equipment to get the job done!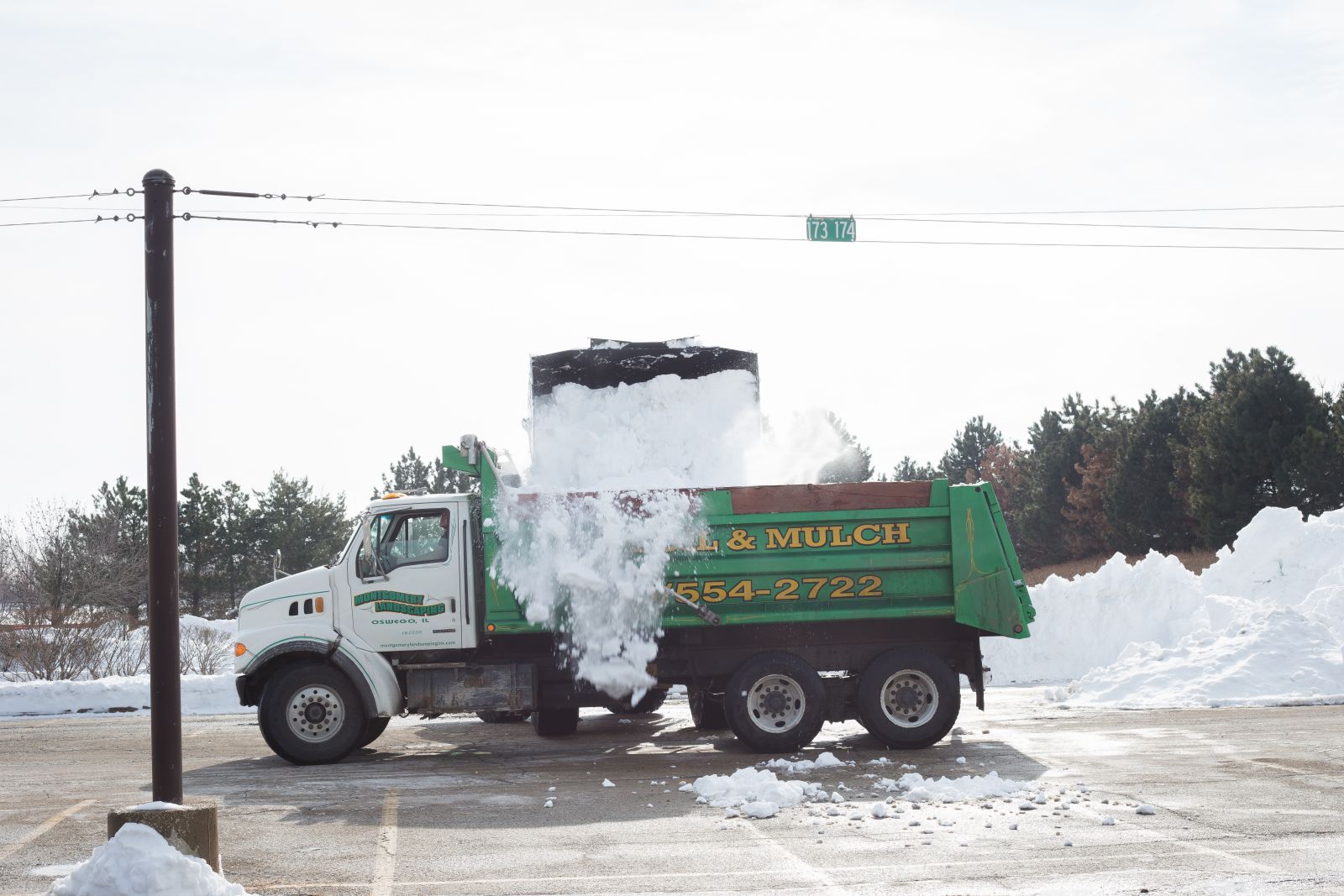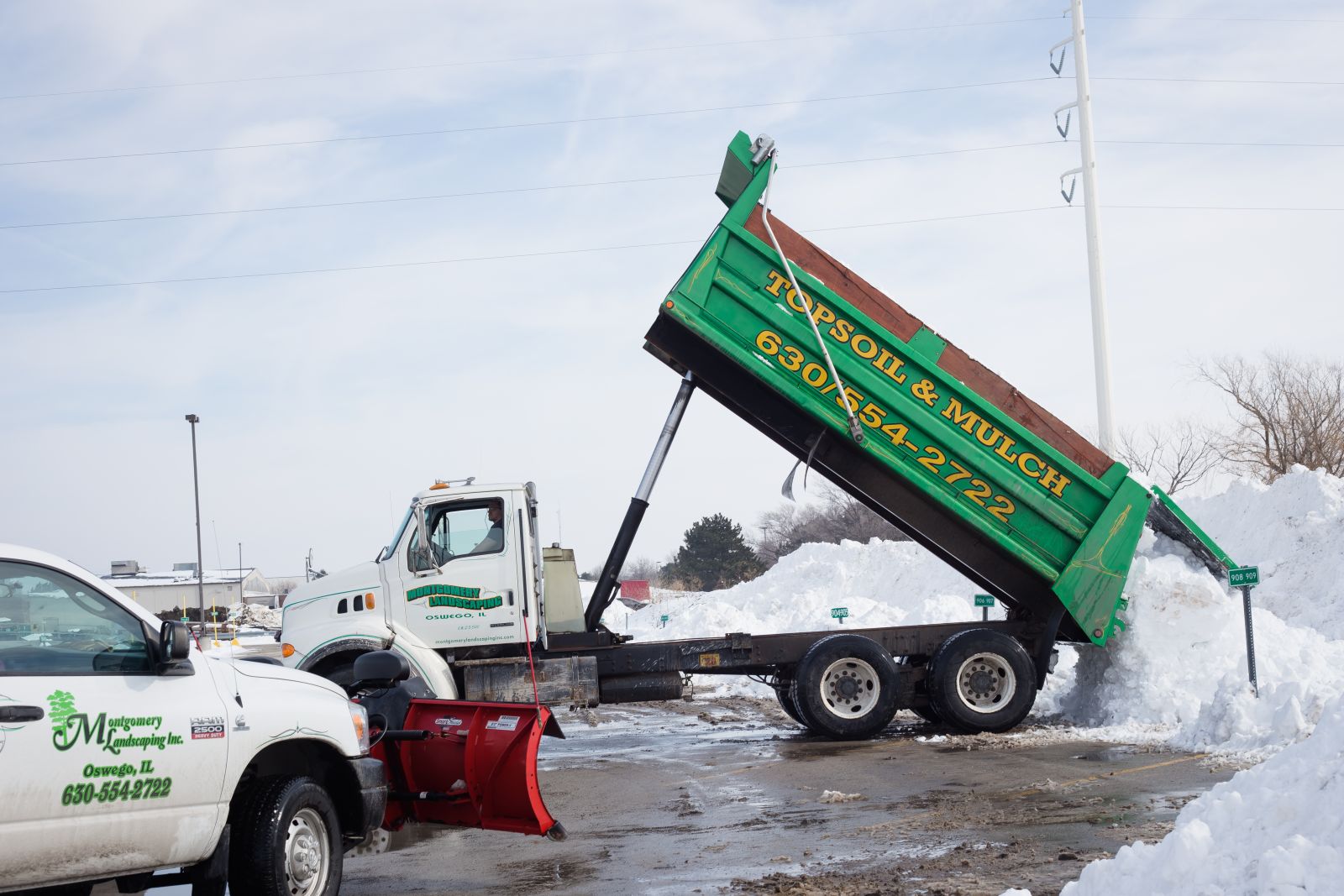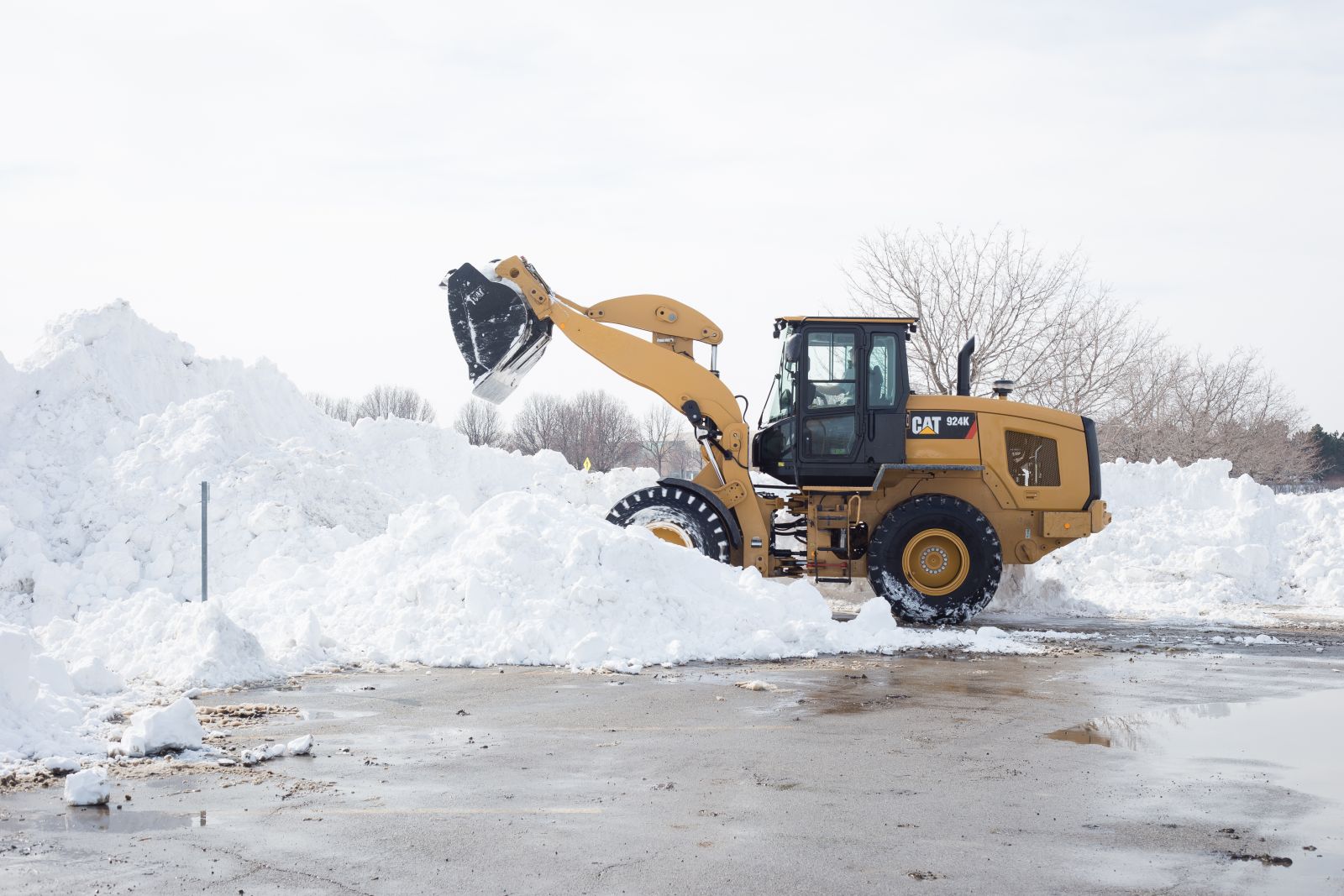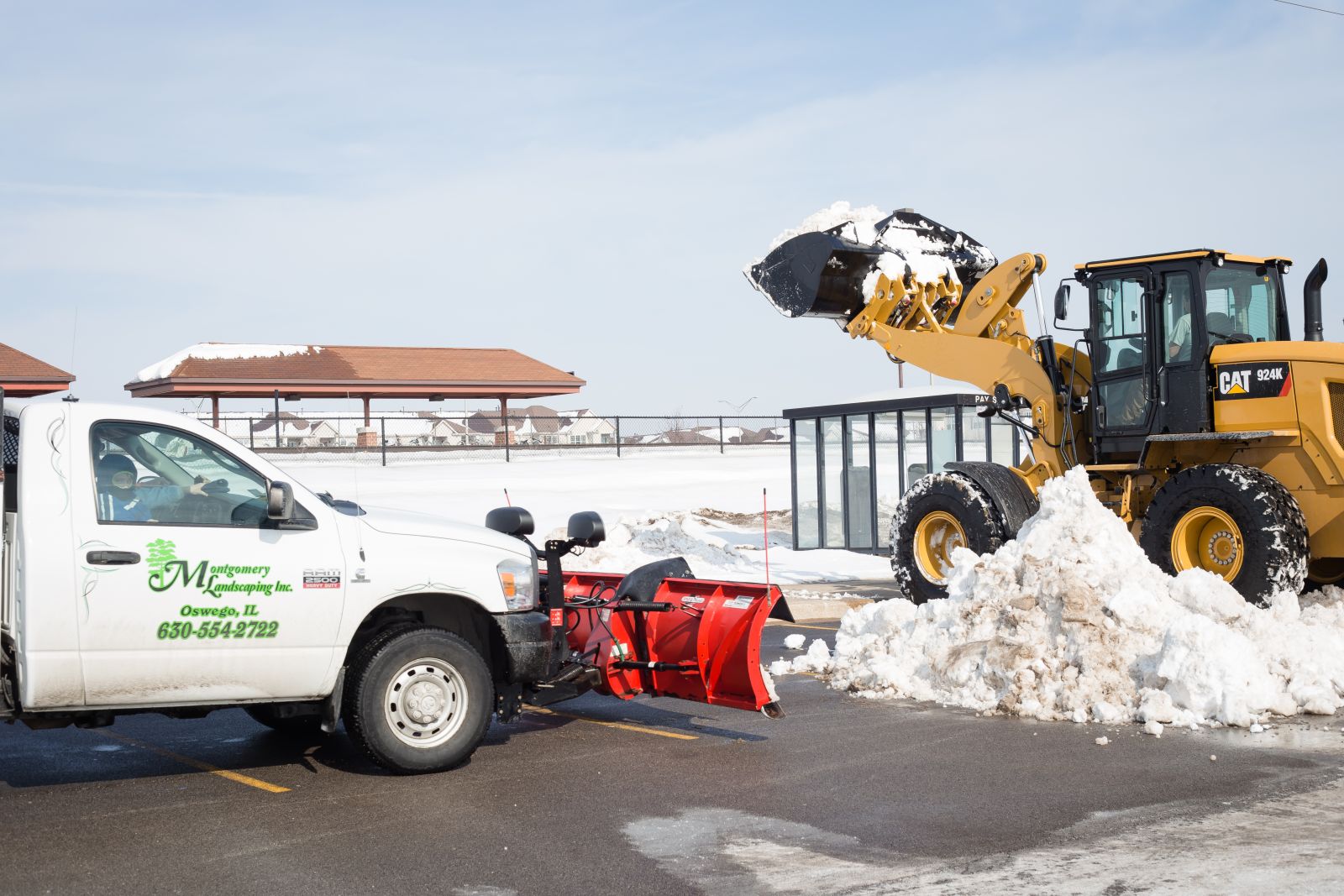 Areas We Serve
We offer snow plowing and road salting services throughout the local area. The particular places that we plow or salt include:
Oswego
Montgomery
Aurora
Yorkville
The Fox Valley Area